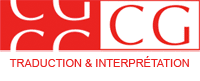 Quality, respect, clarity
Providing peace of mind
Since 1981, we have been providing interpreters and turnkey interpreting equipment solutions for industrial, sports, legal, and financial meetings and conferences, as well as luxury brands and the intellectual elite…
Top-quality service
Compliance with customer objectives, punctuality, transparency, advice and personalised services.

Make the most of your time
Fill out the form and let Hélène guide you
They have placed their trust in CG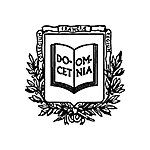 To live up to the excellence of our teaching, we needed to work with a world-class service provider. CG Traduction & Interprétation in a nutshell: a team of high-quality interpreters, an exceptional permanent team ready to listen and cater to our requests no matter how urgent as well as a single, qualified point of contact.
– Marion Héran – Responsable du Service Web, Collège de France
Everything was perfect. The utmost professionalism.
– Marie-Aline Bourdon – Communication, Relations Publiques, Relations Presse, Arianespace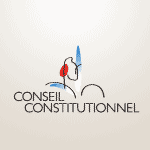 Thank you for everything. Your interpreters provided a very high quality service. They all did an outstanding job and were always kind and cheery despite the challenges of some speeches. Please extend our warmest thanks.
– Caroline Pétillon – Responsable du Service des relations extérieures, Conseil Constitutionnel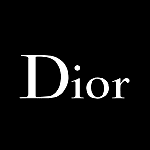 Everything went very smoothly – PERFECT! Thank you!
– Anne-Marie Le Creurer – Directrice intégration et culture, Christian Dior Couture