CG Quality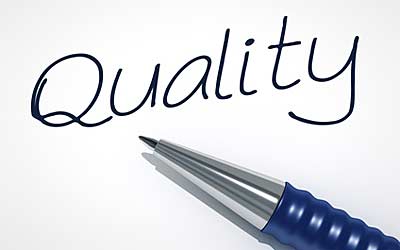 All of CG's customers expect quality services, but:
what exactly is quality?
how can it be gauged?
what processes are needed to ensure quality?
A principle must be established: the translation should cater to the need.
Quality involves delivering this service.
For example: the type of language used changes depending on whether the translation is a department memo for a maintenance team, a president's speech, a corporate brochure or a website.