The guarantee of a professional translation
Is your translation important or strategic?
Do you want to avoid hours of proofreading?
Do you want to avoid tarnishing or making a laughingstock of your image?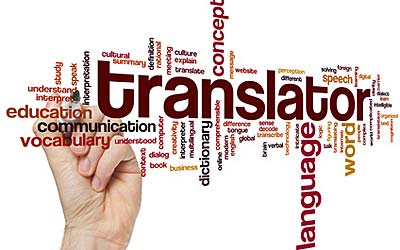 CG Traduction & Interprétation provides you with:
A single point of contact
Tailor-made solutions
An 800-strong team of professional translators
A tried and tested methodology
A stringent quality control process
Guaranteed confidentiality
A DTP/page layout service
Contact us:
Long-standing references going back over 34 years
We guarantee to provide you with a quote within 24 hours
Translation and proofreading in all languages
We specialise in European languages, Chinese, Japanese and Arabic
Scandinavian languages and Eastern European languages
Asian and Middle-Eastern languages
Increasing demand for Chinese
NB: If you do not require a professional translation, if you just want to get the gist of the content of a text, or maybe send a simple message, then try an automatic online translation service. Take a look at our blog. You will find several free automatic translation websites which we have put through their paces for you. You can also leave a comment on them.
---
  Contact our Translation Project Manager
---