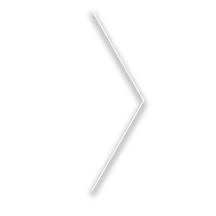 OUR STRENGTHS:
Responsiveness – Reliability – Personalised service Professional high-quality translation in all languages (even rare languages)
Since 1981
Translation Company CG Translation & Interpretation, Versailles, a benchmark for international communication
Qualified professional translators, all native speakers
The best interpreters for your conferences and meetings in Paris and throughout the world
Impeccable transcripts: proceedings and conference summaries.
Peace of mind
Since 1981, we have been providing interpreters and turnkey equipment solutions for industrial, sporting, legal and financial meetings and conferences for the luxury sector and the intellectual elite.
WORLD-CLASS SERVICE
Respect for client objectives, punctuality, transparency, advice and personalised services.
Professional translation Technical translation Legal translation Financial translation Corporate translation Translation Editorial translation Web translation Multilingual projects Translation review Sworn Translation Film and video translation
Testimonials
from our clients
"Thank you for everything. The service provided by your interpreters was of very high quality. They all did a wonderful job with kindness and a smile at all times despite the difficulty of some of the speeches. Thank you very much."
"Very good responsiveness catering to an urgent request (5:15 pm for 10am the next day). Excellent service and reactivity"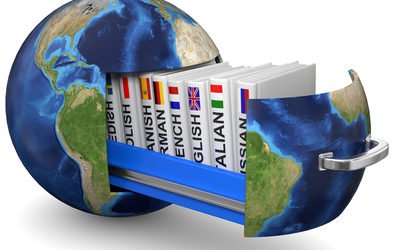 For major events, conference organisers rely on simultaneous interpreting for a smooth flow of conversation between participants speaking different languages. But, why exactly do they opt for simultaneous interpreting? Time...
read more