References: Town planning / Architecture / Development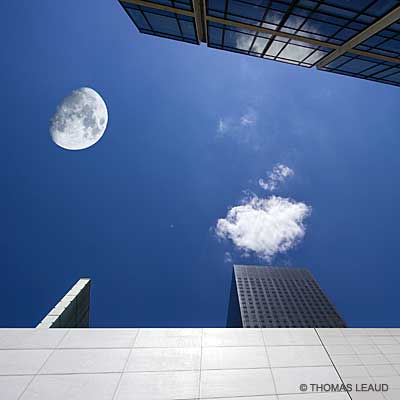 More and more attention is being paid to architecture, town planning and regional development.
CG works with the very best translators and interpreters in this field. Please get in touch with us if you would like to ask for more specific references.
Arc en Rêve – Architecture firm
Atelier Jean Nouvel
Atelier Parisien d'Urbanisme (APUR)
Bouygues Construction
Com Exposium
Dalo Construction
Dufour
Etablissements Publics Loire
Labo GECKO – Geography Dept.